Tomorrow marks the second week of school for Big P. Were you wondering how I fared dropping my precious flower off? Did I cry? Did she? Did the hours drag by until I could see her sweet face? Well, after an excited nights sleep ("GO TO SLEEP" x 4000) we walked her to her classroom, she sat down at her chair and that was it. She didn't even say good-bye. Seriously. No lingering hugs. No slight hesitation. Barely a glance people. Ungrateful little punk.
And me? How did I feel? Well, this was a little unexpected but the following pretty much sums it up...
Those other people? They're the other Mums and Dads. Of the 1st graders.
I'll admit, for two seconds I felt this...
But then, as the door shut behind us...
And when we fled exited the building...
But it wasn't until we were leaving the school parking lot that this emotion hit me...
I know, I am a terrible, terrible person.
But let me be serious for a second, here's the moral of the story: When it's right, it's right. I was ready. She was ready. Her school is awesome. Her teacher is awesome. When it's right, it's right.
PS: And if you were wondering what I'm up to while Big P is at school, here ya go...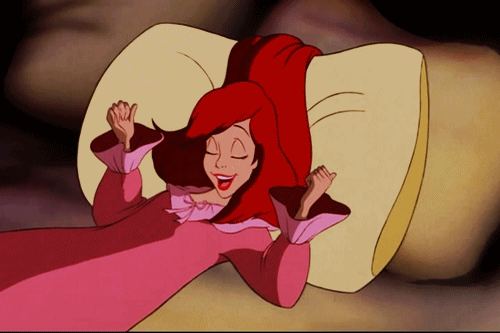 Afternoon naps yo. Don't judge.